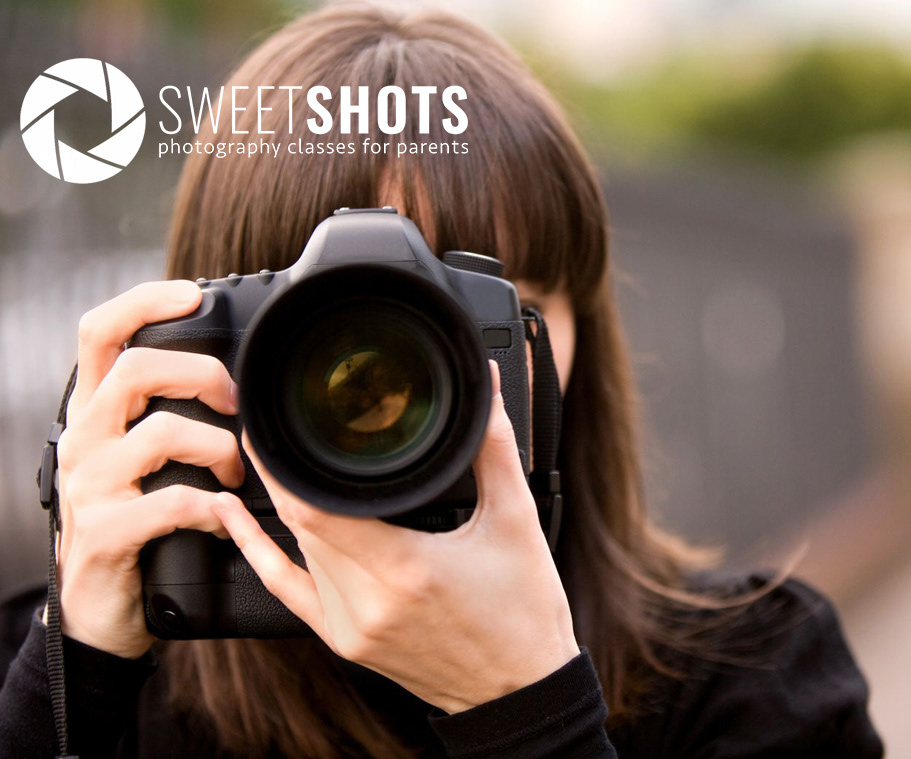 Sweet Shots Level 2 - May 2, 2020
9:00-11:00am
Hinsdale, IL
Join us for a second round of Sweet Shots! Betsy will help you continue your photography learning and help you better understand more detailed settings on your camera.
Note: This class is a continuation of Sweet Shots Level I, which is a requirement prior to signing up (or please chat with Betsy about your prior photography experience)
Shooting in Burst Mode | Managing ISO | Taking Full Control of Focus | Metering Light | White Balance | Intermediate Lighting Techniques | Posing Siblings | Employing Various Perspectives
* Please note this class is specifically for learning DSLR camera functions.