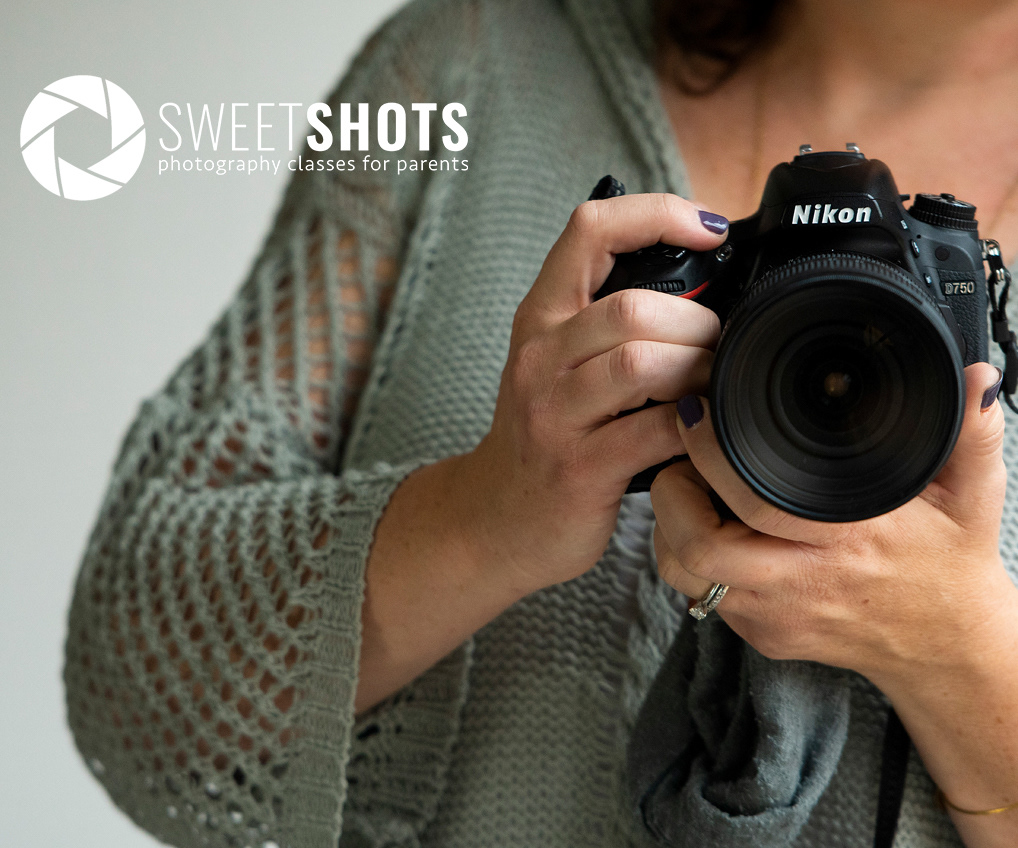 Sweet Shots Level 1 - April 4, 2020
9:00-11:00am

Hinsdale, IL 
This fun one-day camera class for parents will make you more comfortable with your DSLR and help you capture better photos of your kids! 
Fundamental DSLR elements | Exposure, aperture & shutter speed | Depth of field & background blur | Essential lenses & focal length | Essential lighting techniques | Compositional strategies for exceptional images 
* Please note this class is specifically for learning DSLR camera functions.

* After the class, you will be invited to join a private Facebook group for those who attend Sweet Shots classes with Betsy. The group will be a place to continue learning, ask questions and post your photos.