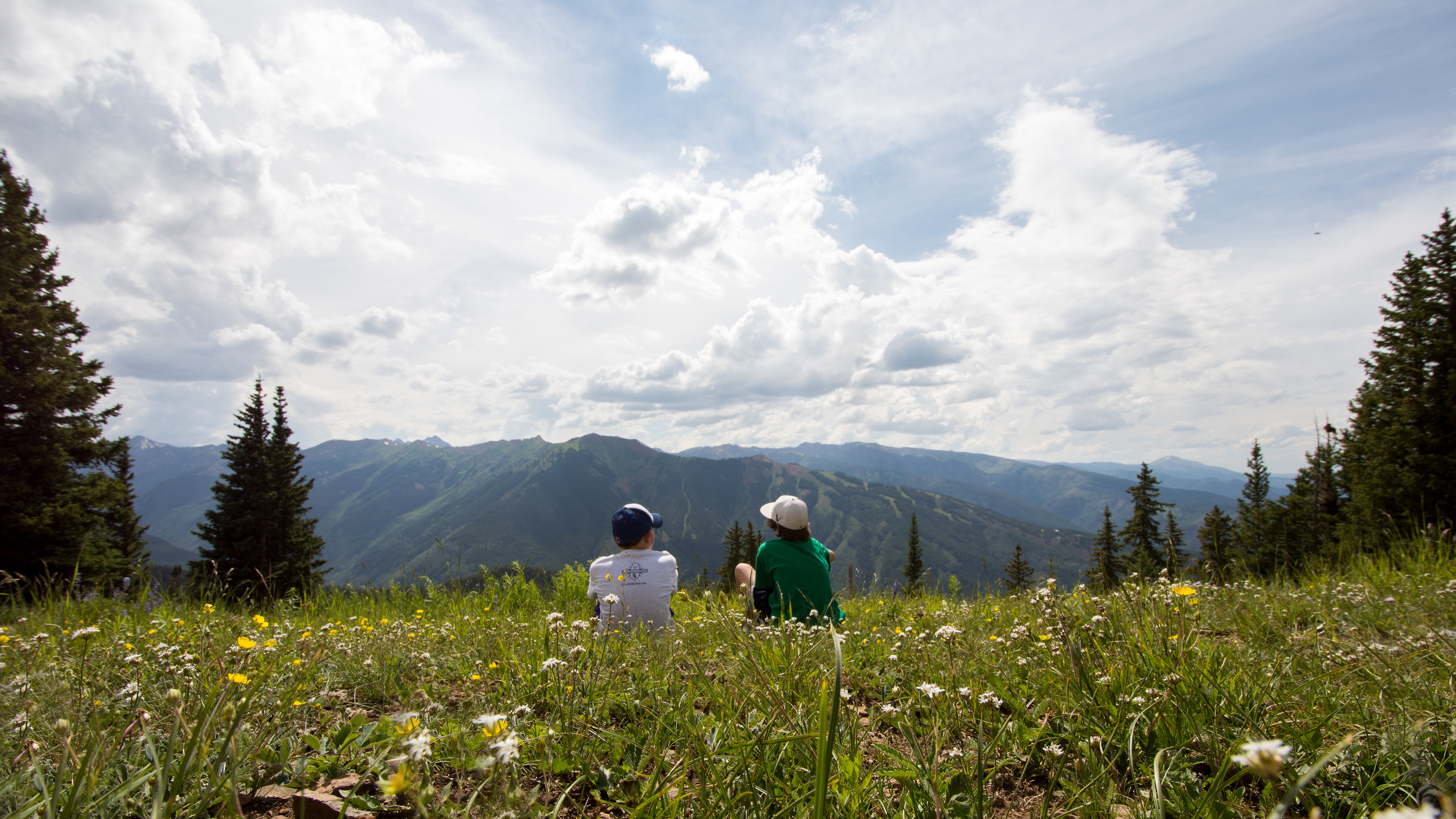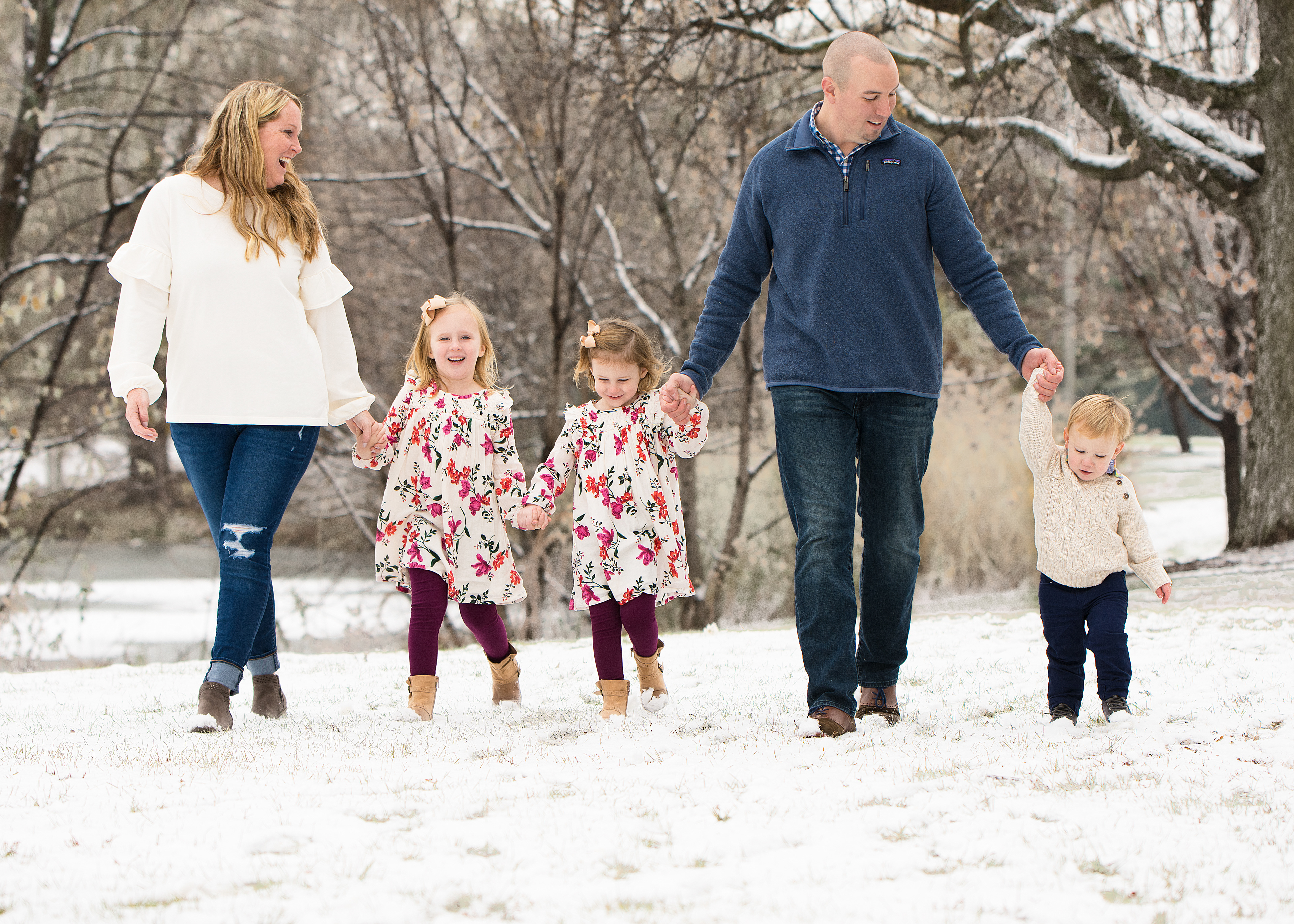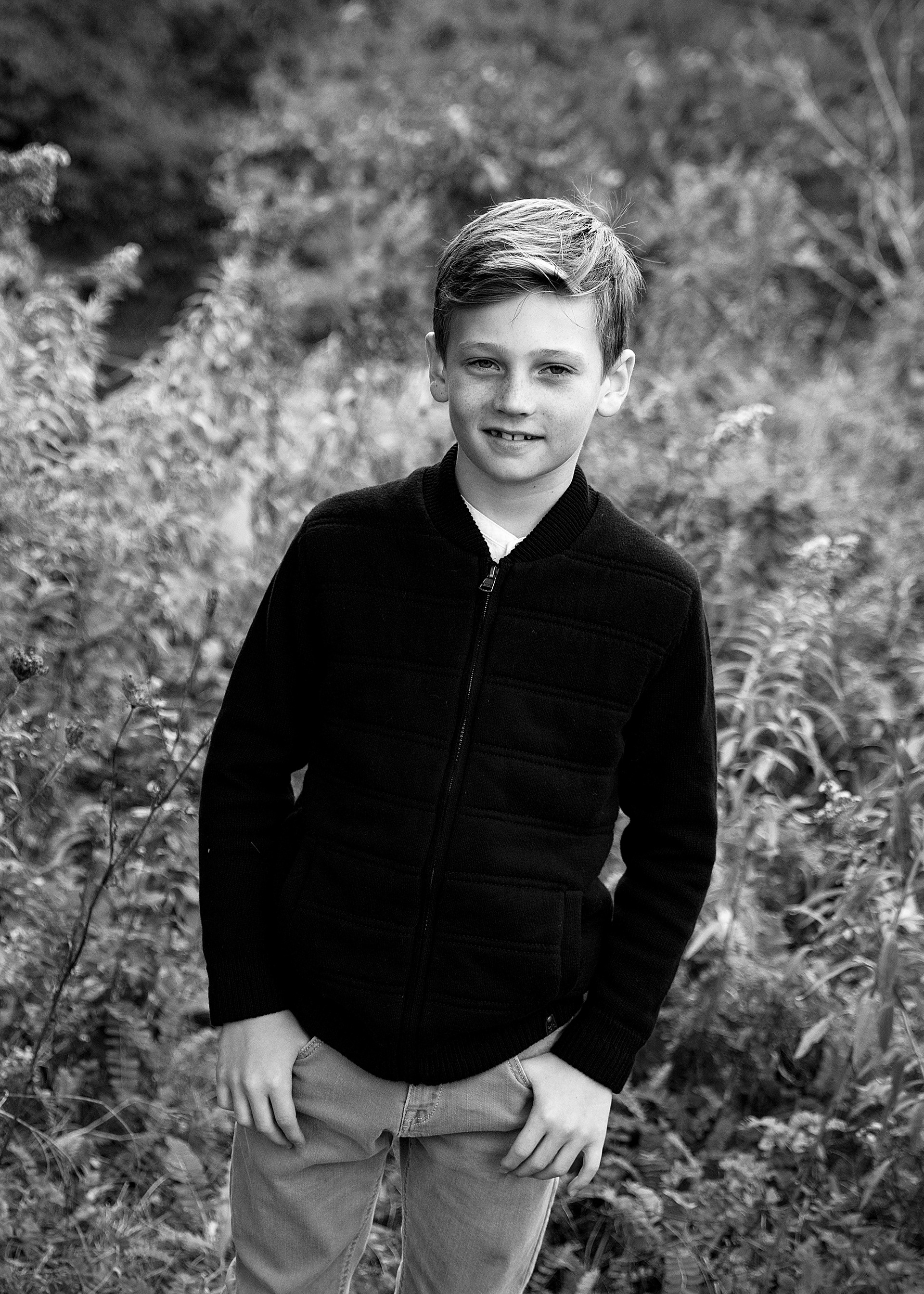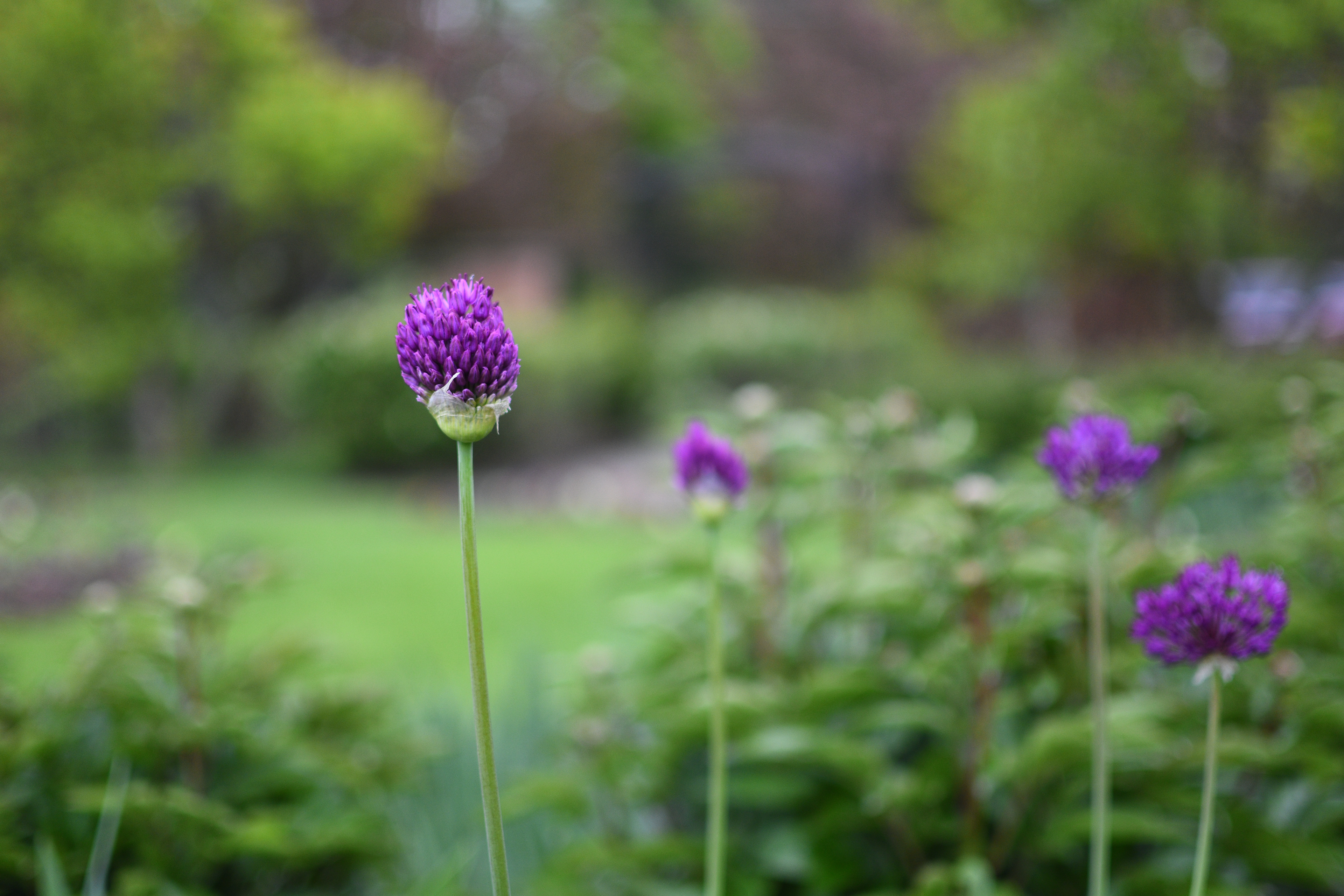 unsolicited comments from clients
You are an absolute magician! You captured their connection to each other - so precious. 



I love these. Thank you so much!! I have tears in my eyes.
I love all the pictures!!! They are pretty and natural!! What a great experience! Thank you so much!!!!
By far my favorite family pictures ever taken. You are the best...love them!
 I am in LOVE with these pictures. They turned out so well and really captured our family. I seriously cried looking at them. I am so grateful for my family (to have these). 
BETSY!!! O.M.G. these are seriously amazing!!! I love each and every picture!!! You are the BEST! You got 5 kids under 5 years old to all smile and the best pictures!!! Thank you! My parents are going to LOVE these. Thank you thank you thank you!!! Can't wait for our next session with you!
 Omg Betsy!!! These are AMAZING!!! I love every single picture!!! THANK YOU!!! Thanks, again, love love love them!
These look amazing! Thank you so much. So thankful!!!
 I've worked with a bunch of different photographers and you are one of the top!
OMG!!! you are so fast and amazing! I love these so much! You did a great job capturing us! we do laugh a loottt as a family:) thanks for squeezing us in and wowing us with your work!
 Easy. Loved it. Was long overdue. Betsy was very professional and the photos turned out great. Can't wait to update our walls.
You are awesome, Betsy! So talented!!! Thank you for the beautiful photos.
 You are an absolutely wonderful photographer and business owner!! Keep up the great work - all your efforts on the blog & Facebook are terrific!!
These are AMAZING! Everything is PERFECT!!! Thank you so much!
​​​​​​​
Thank

you so much, Betsy!  You truly have a gift and made it so easy and fun! I was a little nervous and wasn't sure how it would go and I'm sitting here feeling so excited and relieved we all felt so comfortable!  Thank you!!!
Oh my word! They are all amazing!
​This picture makes me tear up - we've never had a photo where we are all smiling and looking at the camera. I don't know how you did it! I am already so thankful and can't wait to see the others!
​Oh my goodness Betsy!! I am totally blown away! I absolutely love every image!
​Omgggggg I love them! You're amazing!
​The pictures are absolutely amazing! You got soooo many great ones it is going to be hard to pick! Thank you sooooooooooo much!
​Thank you for the beautiful pictures and the beautiful site. It was a wonderful experience and they came out beautifully.
​I already can't wait to book a session next year...Can't wait to put these on my Christmas card!!!
We got the prints and they look wonderful. This whole experience has been great. Thank you for all your help with this and for the beautiful pictures.
​Wow, Betsy!!! The pics are incredible!!!
​I just love these! They are definitely the best pictures we've had taken of our boys. So happy with them!