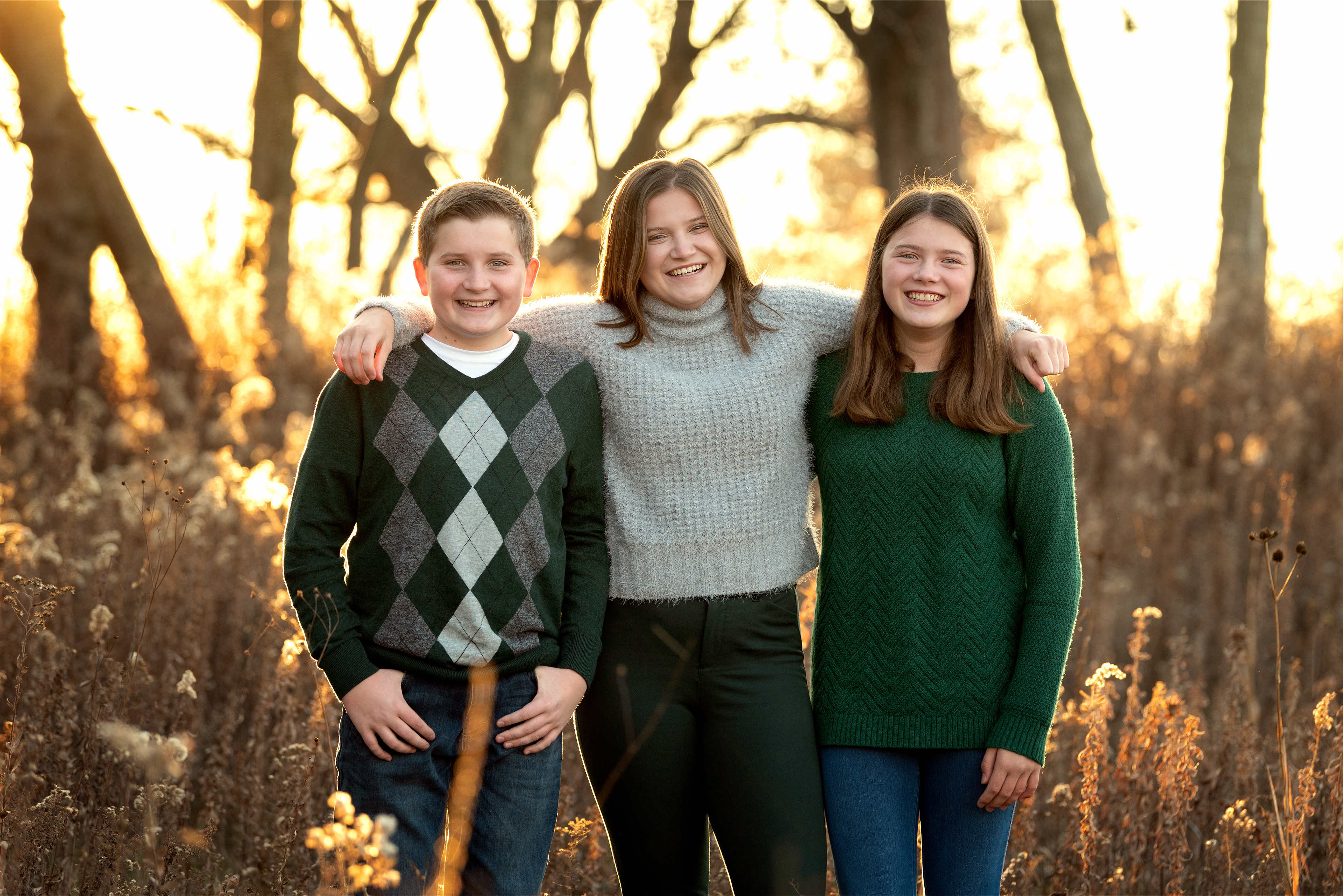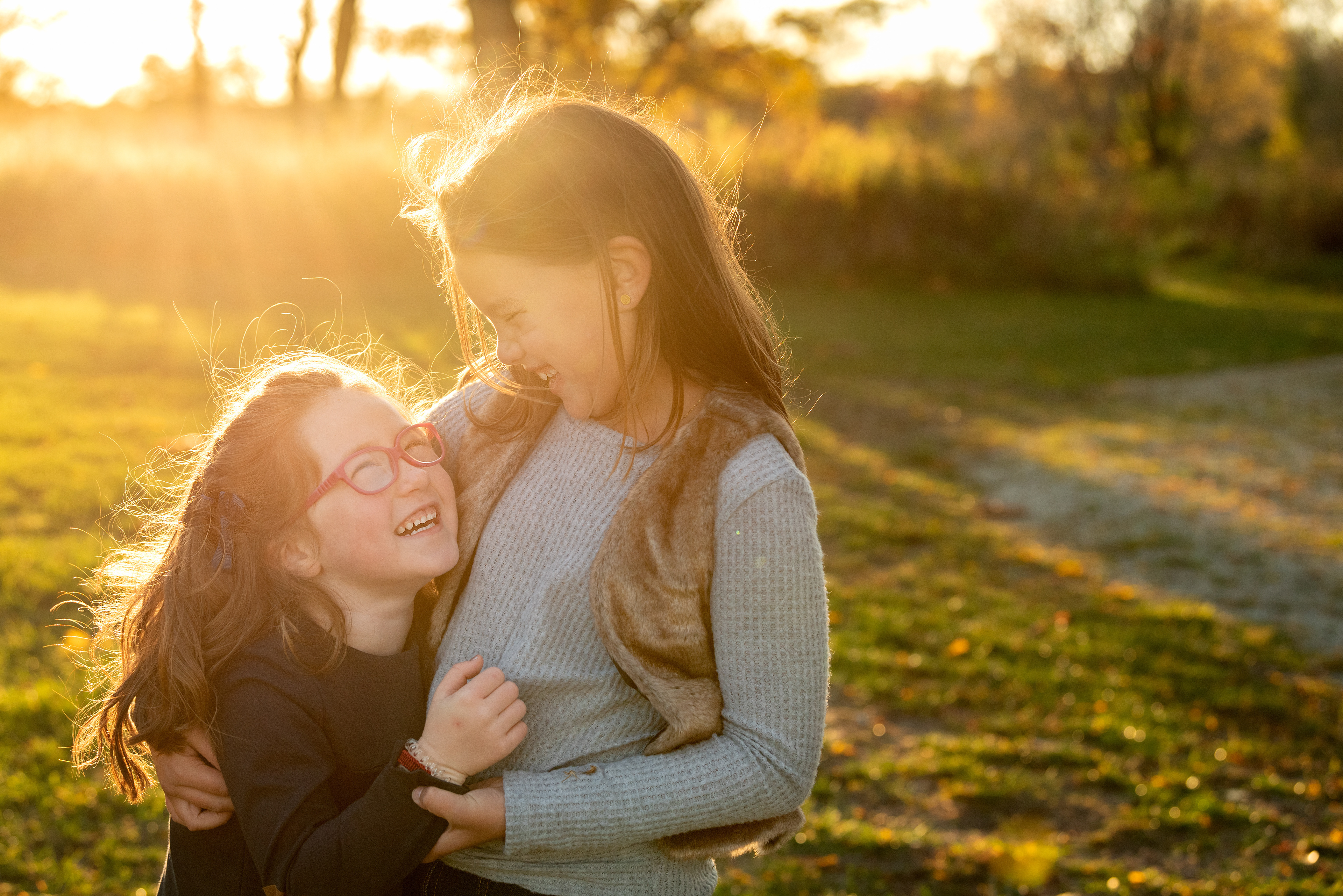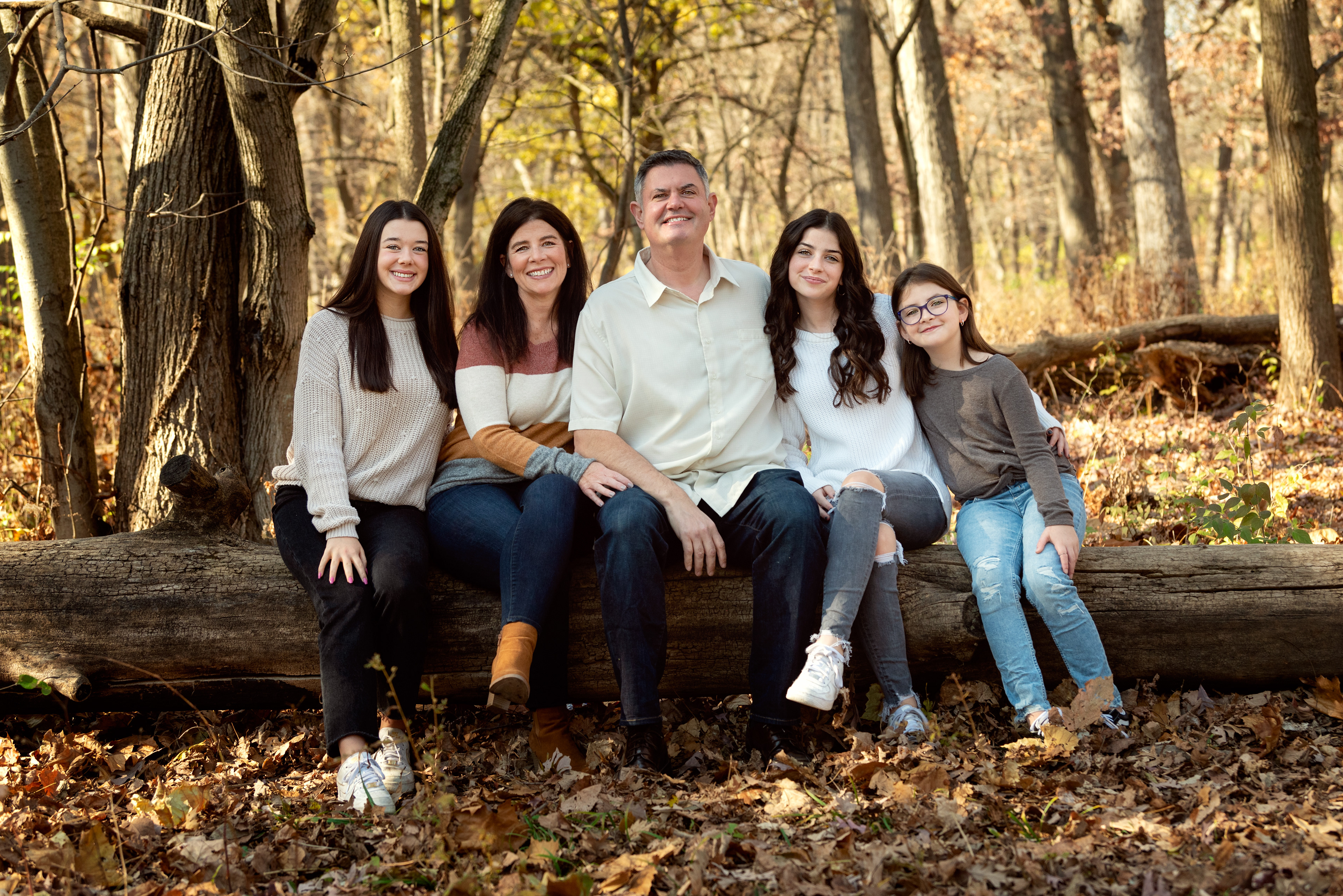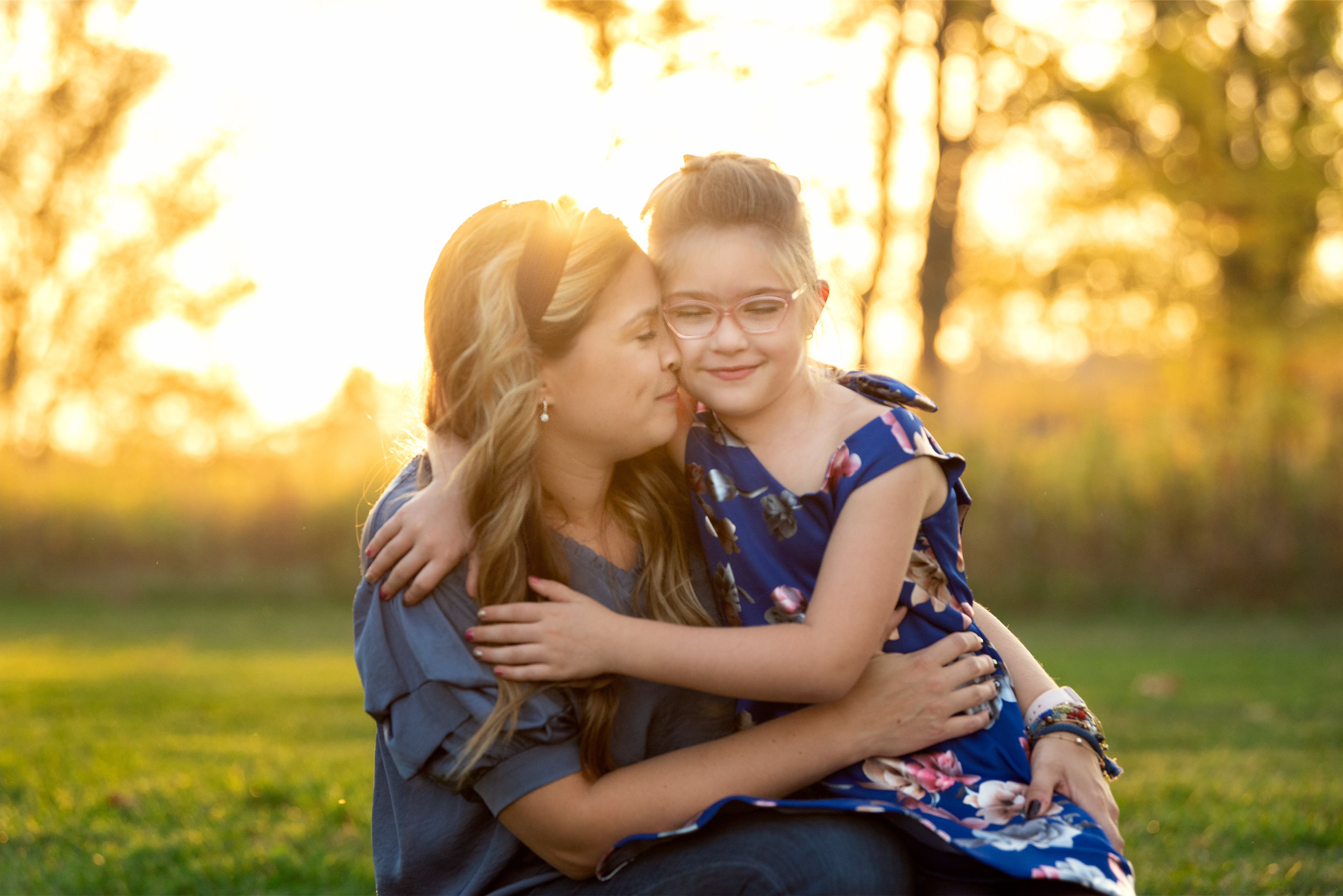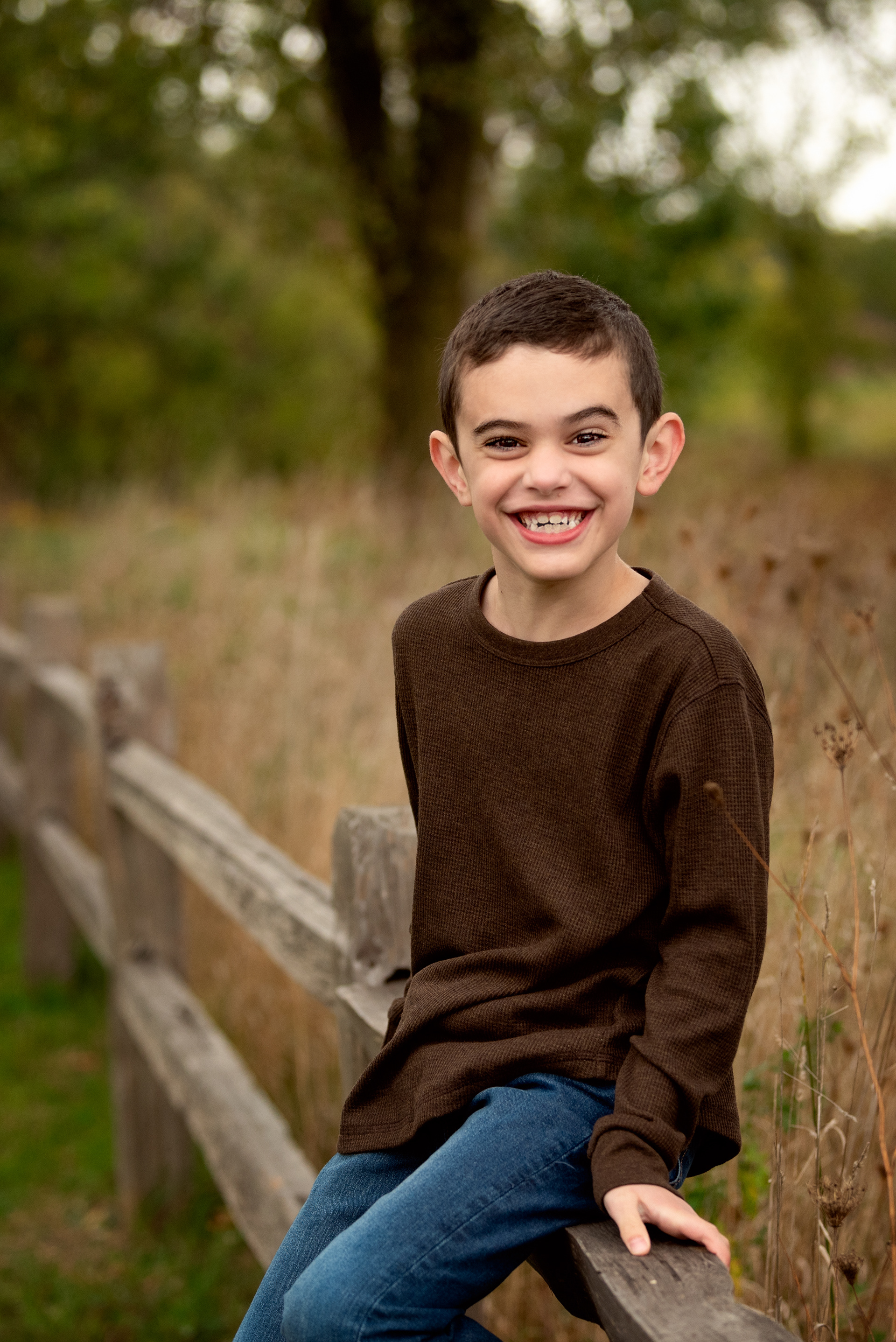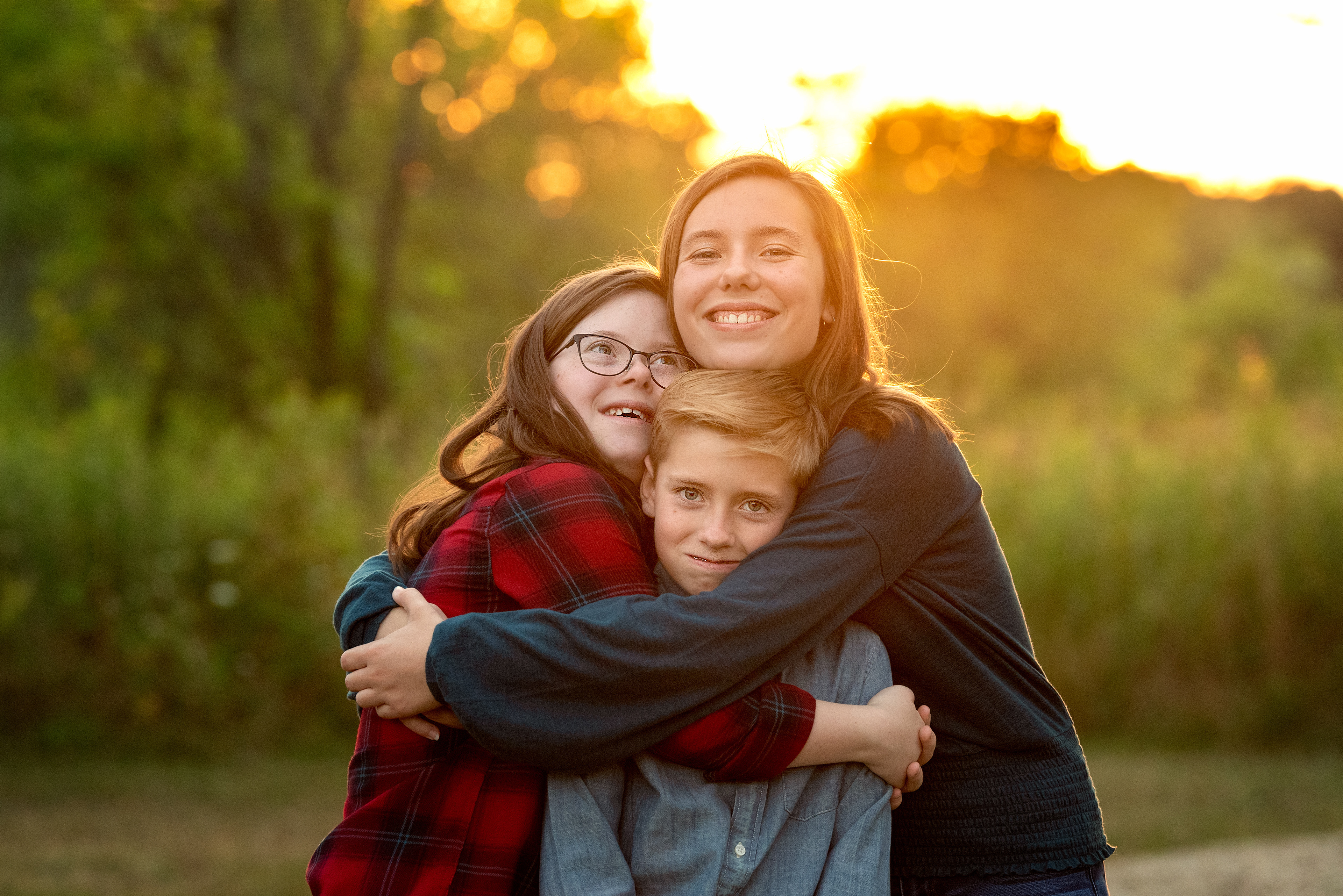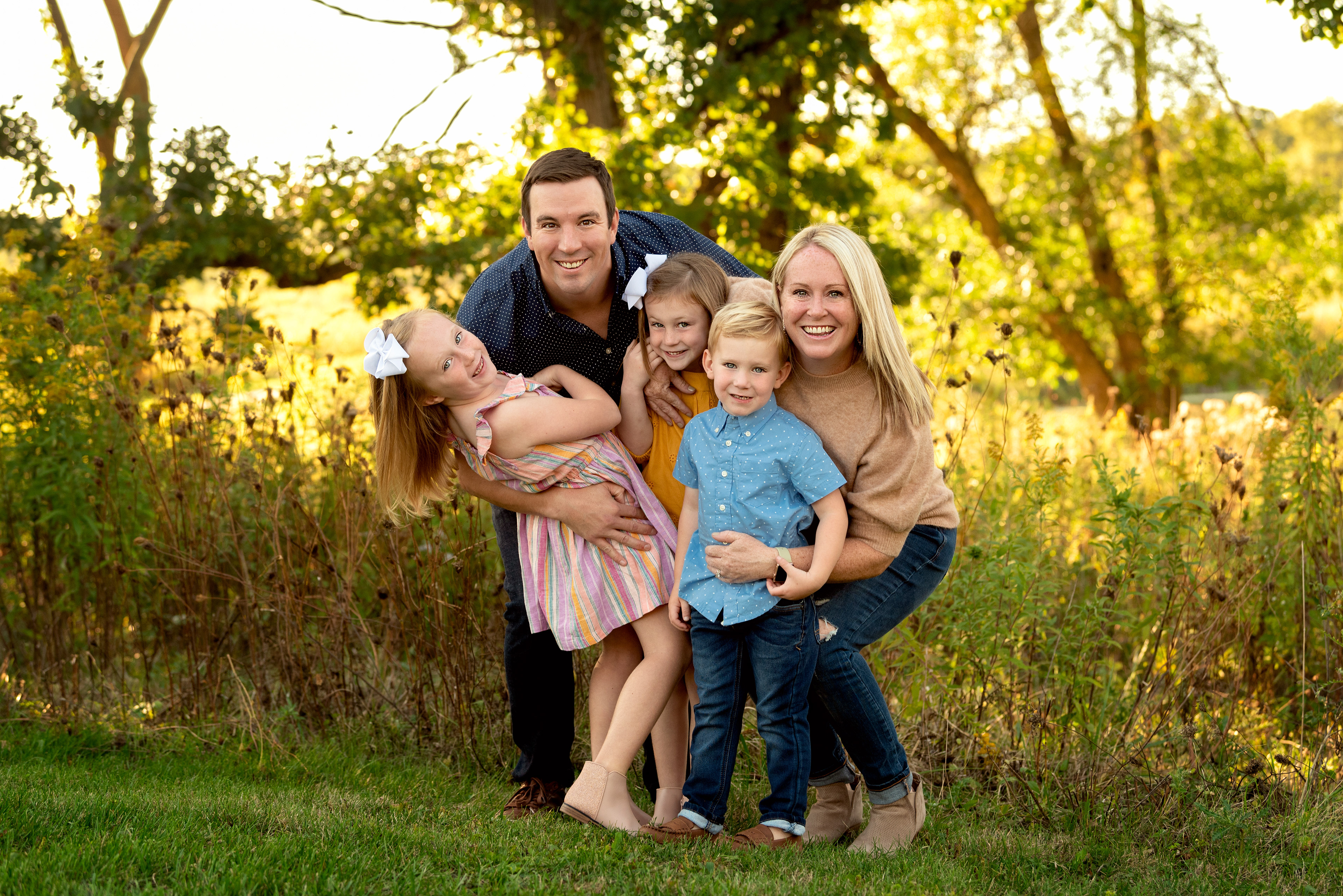 20 minutes of family, connection and love captured.
Location: TBD, based on fall foliage.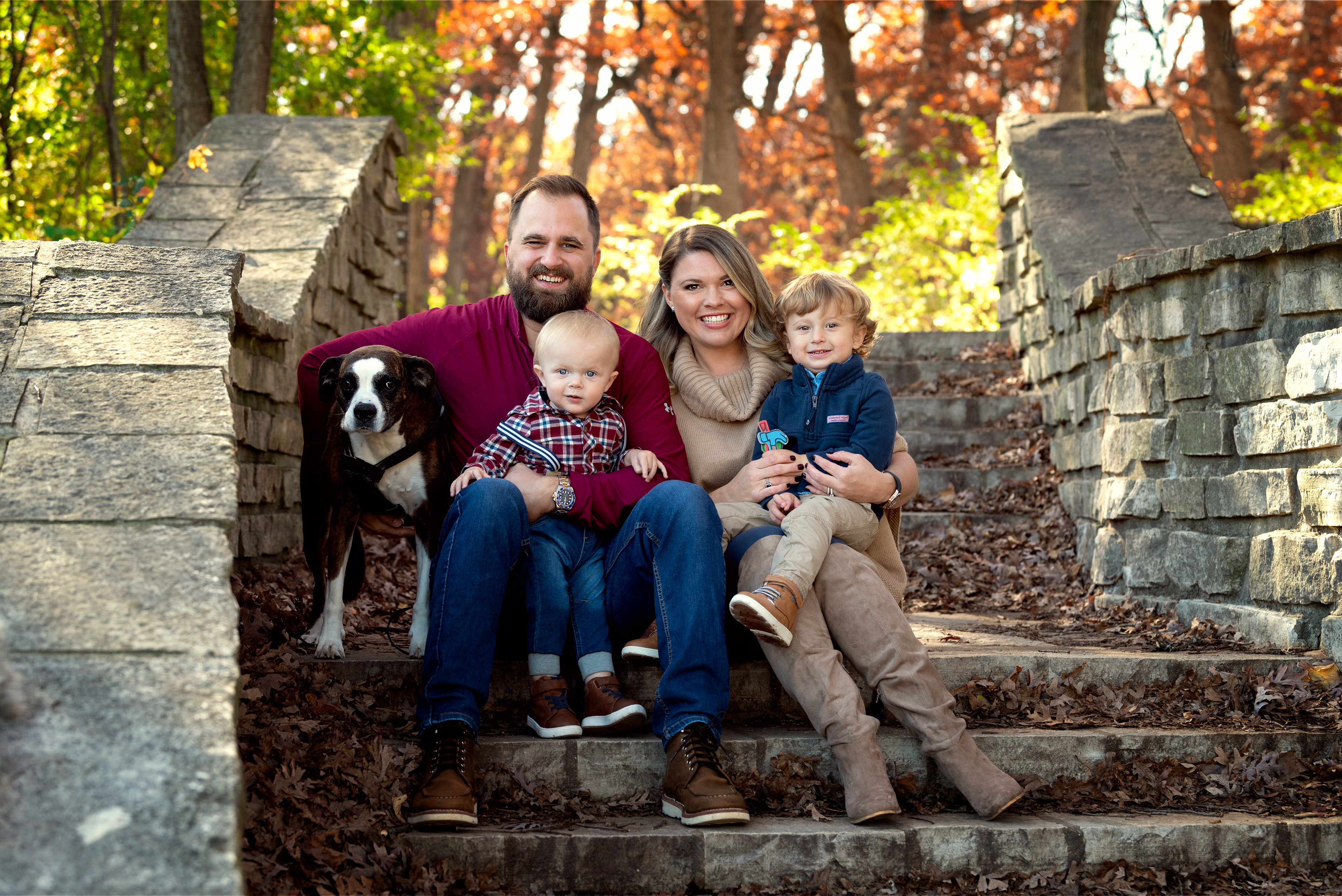 1) All Fall 2021 WEEKEND Mini sessions are all-inclusive - $250
- September, October & November weekends are reserved in my schedule for these all-inclusive sessions. (see #2 below for other options)
- Fall weekend sessions are the same price as last year's all-inclusive price! - $250
What does this price include?
 * ALL color & black-and-white digital images from your online gallery.
 * Access to my online store of professional prints, holiday cards & products, perfect for holiday gift-giving and displaying your photos in your home!
 * A custom mobile app with all your images to keep them with you on your phone/tablet.
 * My time for the session, as well as for editing and post-processing.
NOTE: If you have young toddlers, I would highly suggest choosing one of the Saturday AM times. (Morning sessions tend to work better for this age group, as they aren't overtired yet!). AM offerings are on September 11, October 2 & November 6.
2021 Fall weekend mini session dates 
September 11, 18
October 2, 8, 16, 22, 30
November 6, 13, 20
Rain dates are on the SUNDAY of your session weekend, same time
.
2) I will have select weekday sessions
available for other sessions, should you not want to do an all-inclusive weekend session!
You can view these sessions here

.
​​​​​​​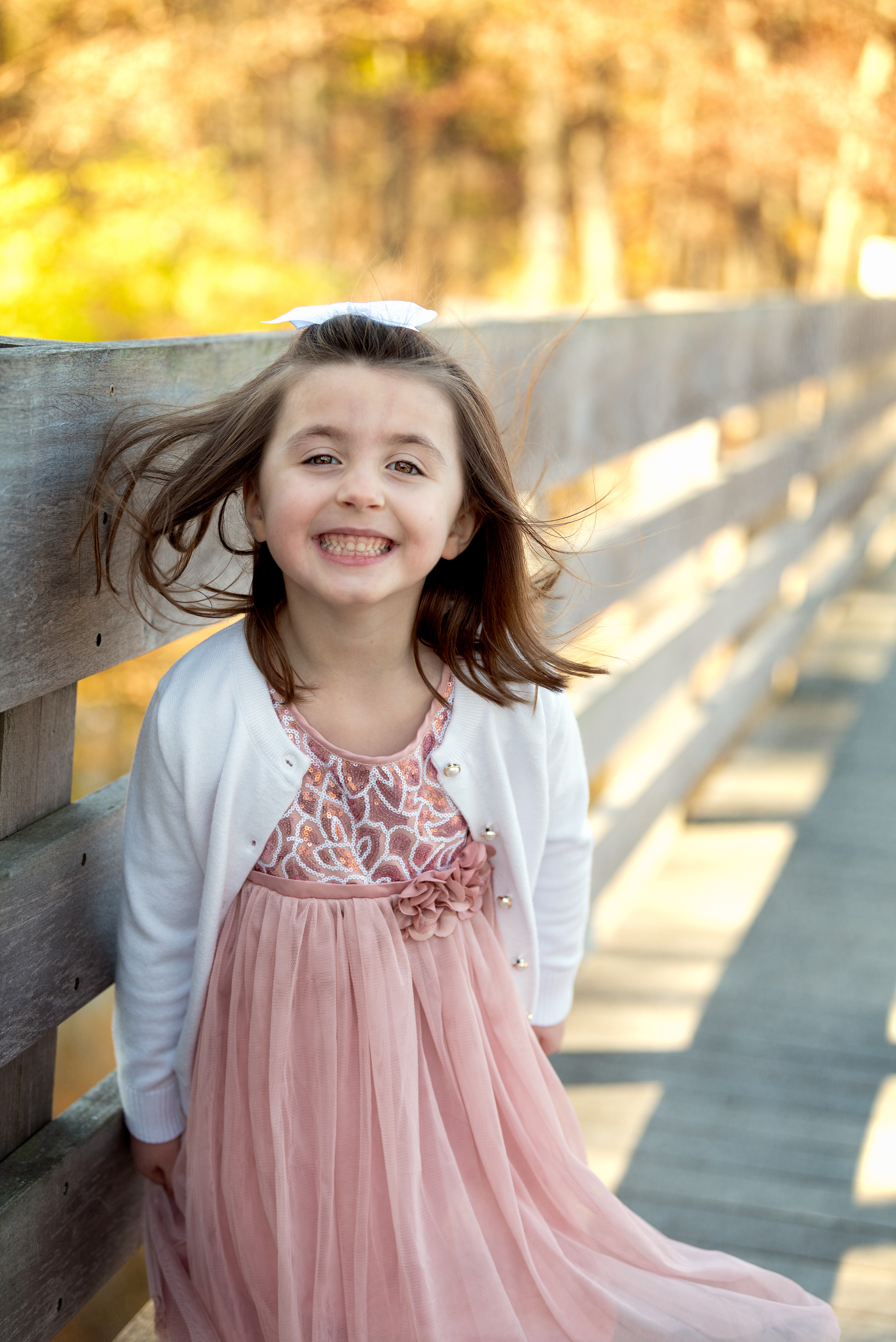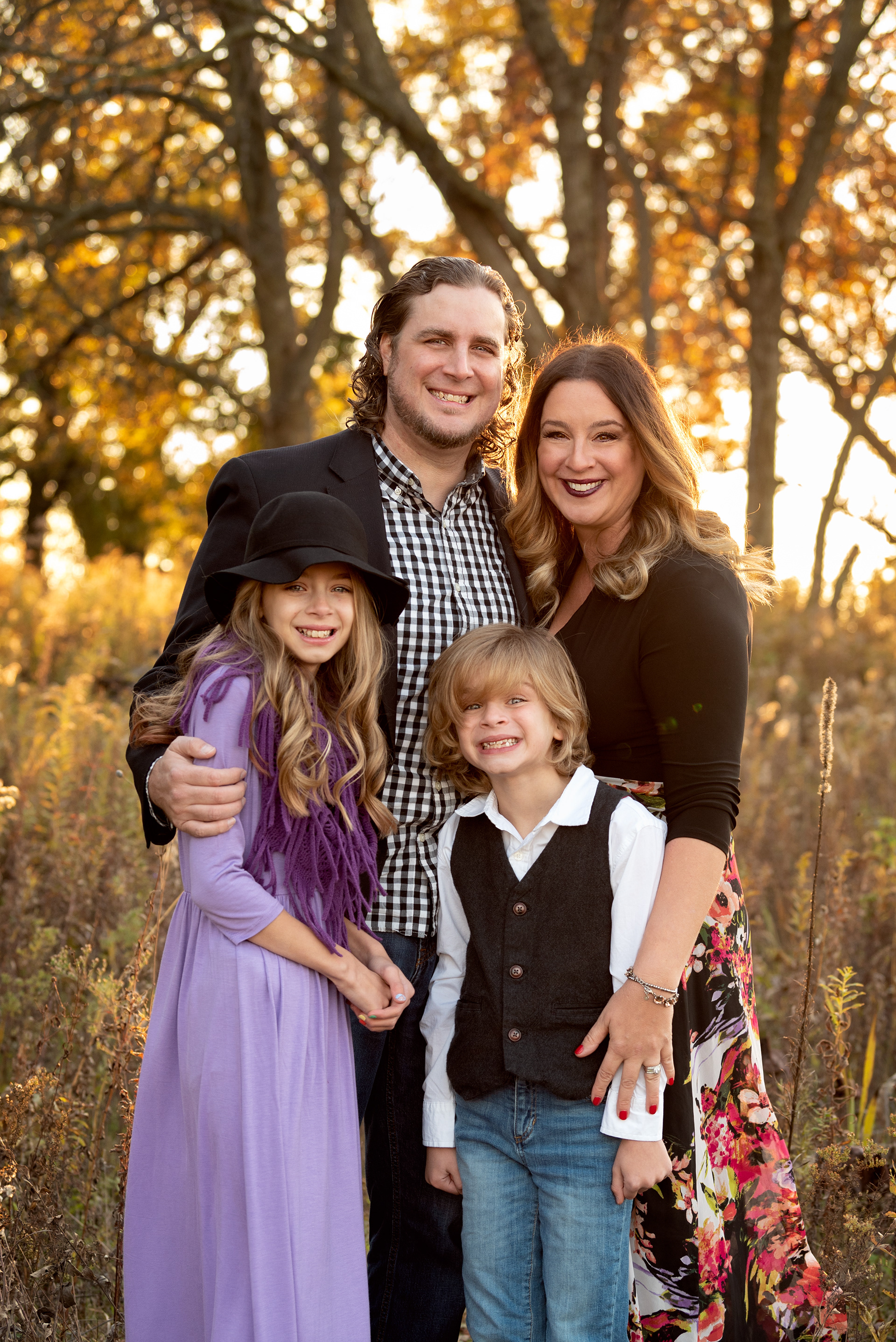 3) My 2021 sessions will conclude the weekend before Thanksgiving. 
I will not be doing any additional sessions after November 21.
4) Let's talk holiday cards!
Should you choose to order holiday cards with me (the cards are gorgeous, high quality, and arrive very quickly!.....it's a no brainer!), I will....
- Include a complimentary photo ornament for your holiday tree decorating!
- Donate $10 to the Yorkfield Food Pantry in Elmhurst, IL to help local families in need. 
Other details:
** You will receive an invoice via email.
** Payment is due in full within 3 days of booking. 
** A Welcome Guide and questionnaire will be emailed shortly after payment is received to prepare you for your session.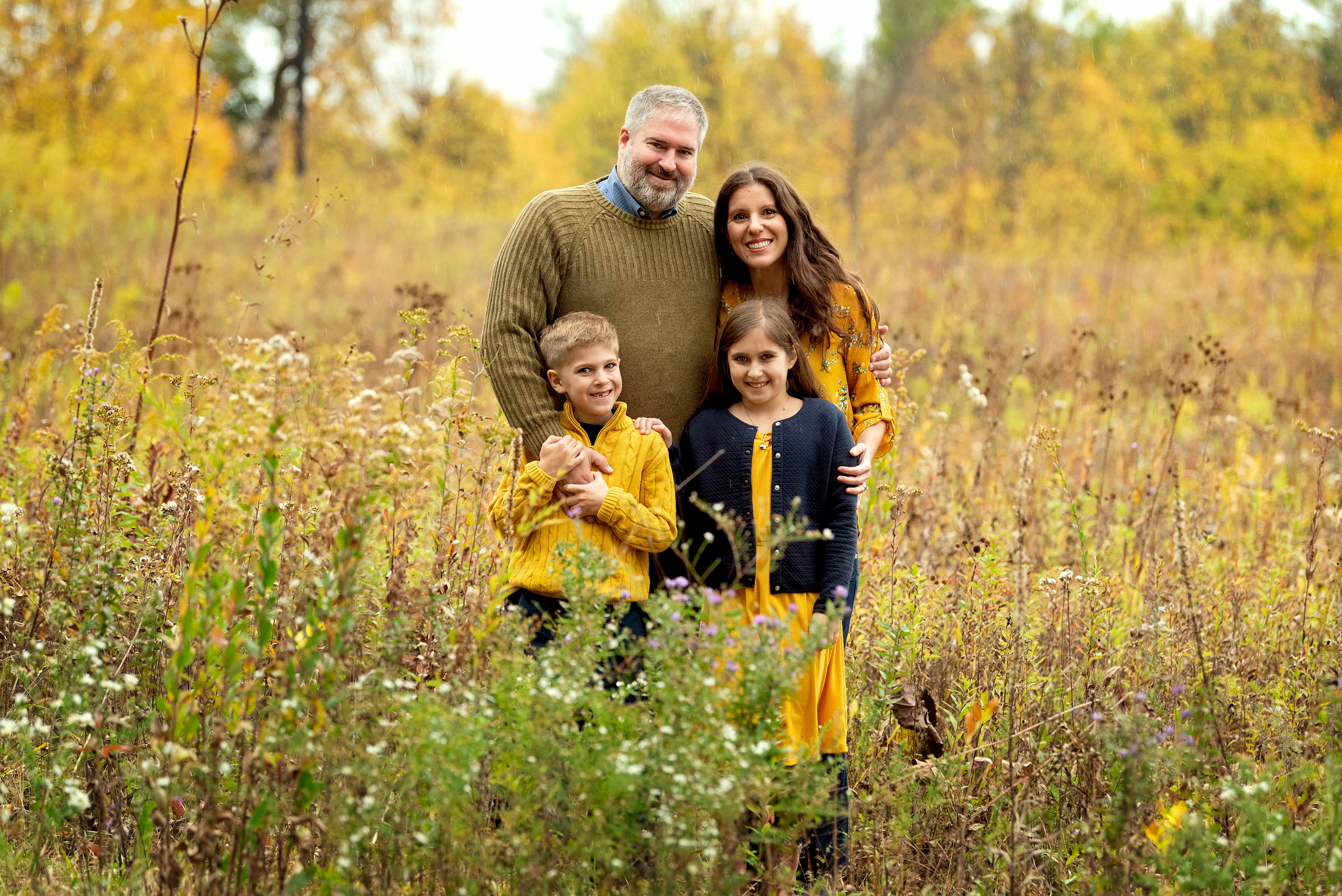 Can't wait to see you all this Fall!