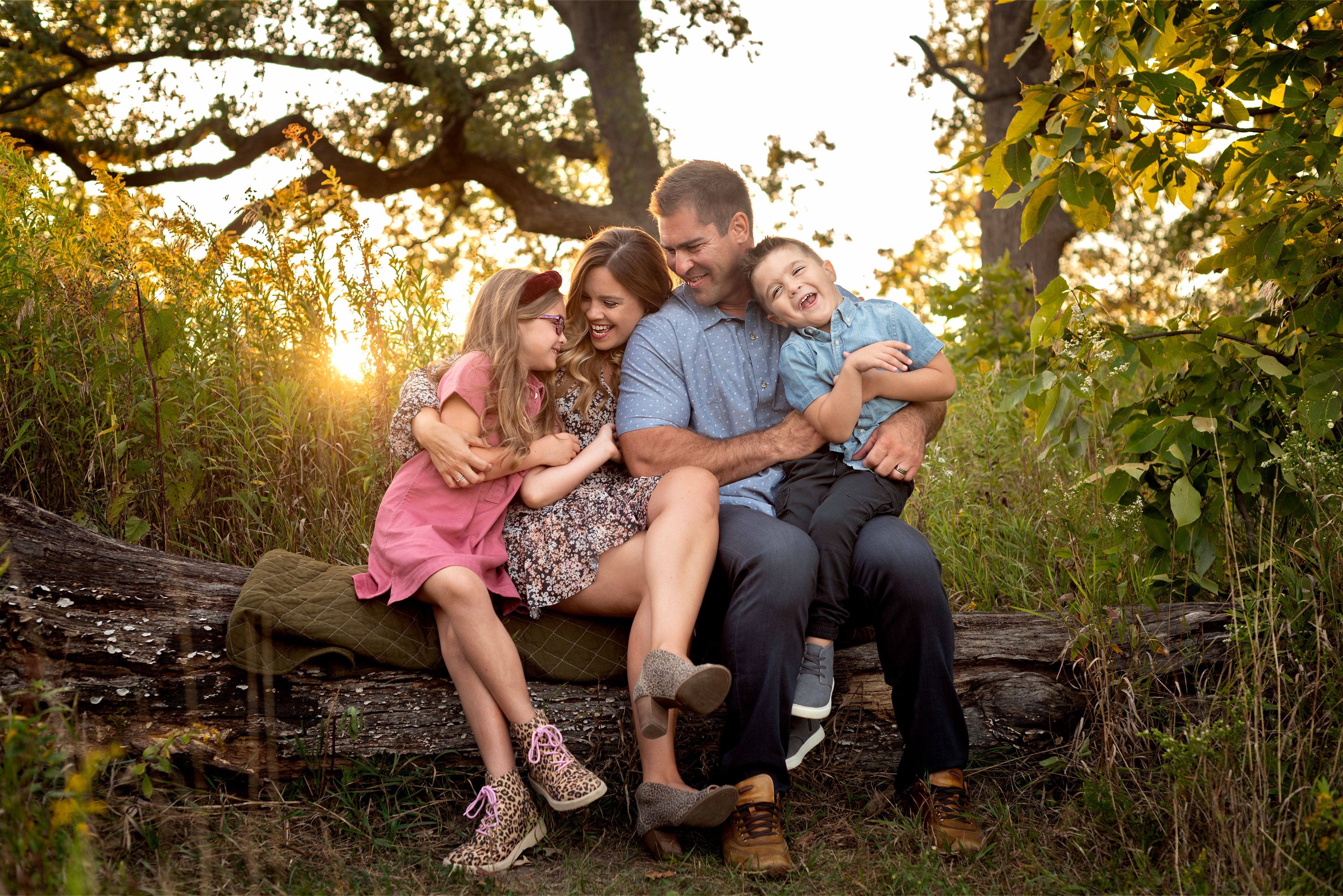 " I am in LOVE with these pictures. They turned out so well and really captured our family. I seriously cried looking at them. I am so grateful for my family to have these. "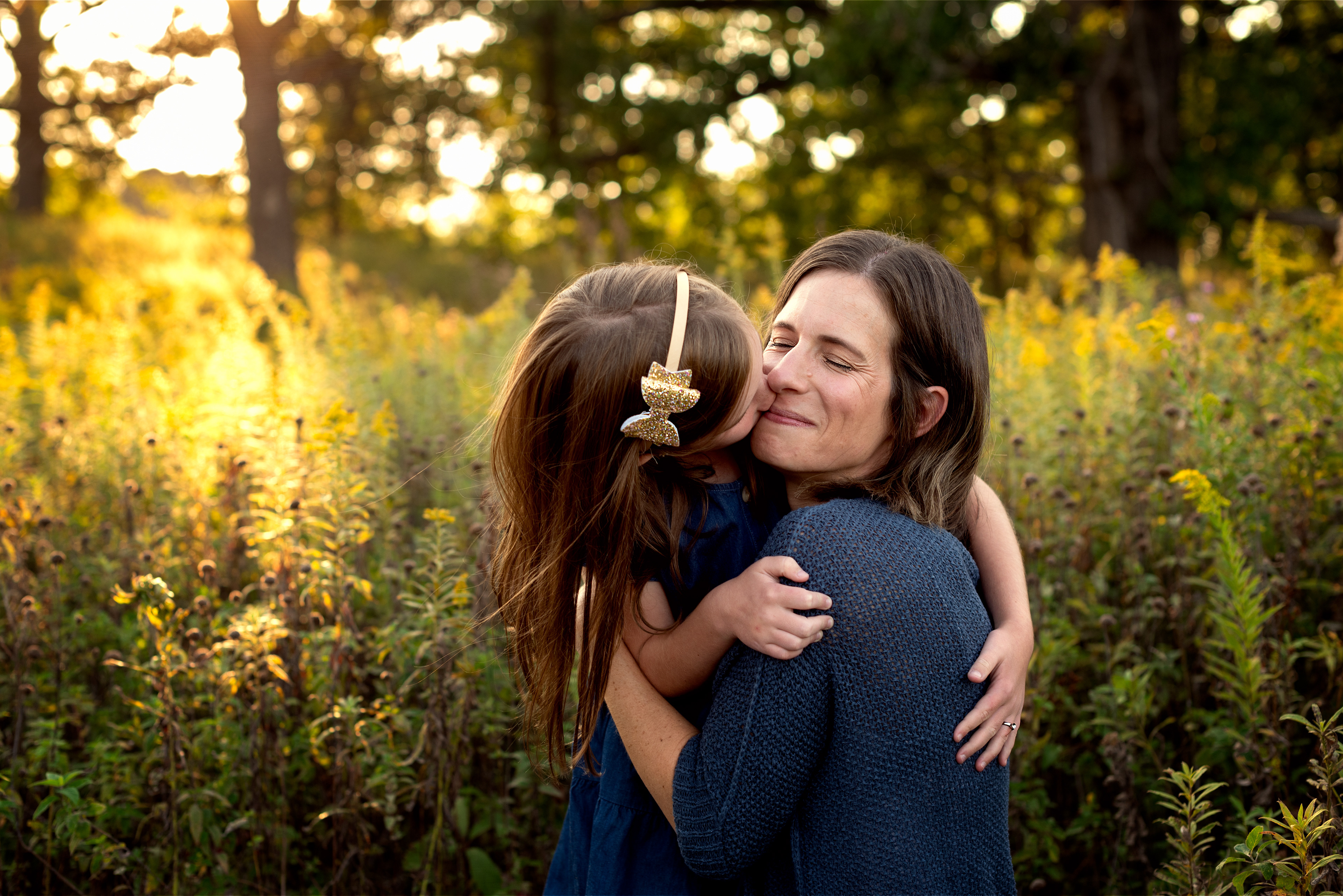 " These.are.AMAZING!!! Wow... every single shot is worth a thousand words! The colors and smiles are just awesome! You captured the exact vision I had when thinking about what I wanted this year. It's just incredible how you can capture all of that in 20 minutes. As always, we loved working with you... you make everyone so comfortable, you bring out our best, and you have such an eye for photography. We're so grateful and we can't wait to get these printed and up on the walls, and in our Christmas cards : - ) Thank you so much! " 
Welcome. I'm so happy you are here. 
I am a family and child photographer based in Elmhurst, IL, serving Chicagoland. Through my artistic use of light and natural surroundings and my focus on capturing connection and love, I aim to create beautiful images for you to enjoy forever.